I want a mule. I want to ride it down the road, and I want to pet it, and pet it's ears.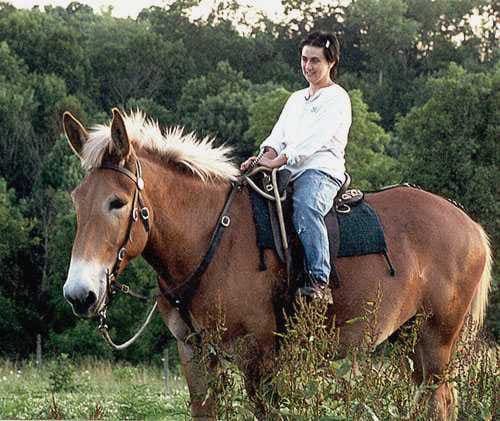 I also want a reiner something terrible. I get to do it for IHSA and my first time, I was solid SMILES my whole way through.. my coach thought I was crazy for smiling.. and you know what? I want a reining half arab.
There, I said it. I rode a real reiner once and wanted to spin all day. At first I couldn't get her to do it. Haha.. lots different than horsemanship turns!


One more confession.. I want a real halter horse. A filly by the late Statutory.
I want it to be with Ted Turner, and I want to show it.


< Can I has?

One more, actually.
I want a roadster pony.. because I want to wear the silks and go fast in a cart.




So that's it. What do you want that would be considered WEIRD for someone in your industry to want?