GARHHHH! My neighbor has free range hens that don't generally bother me, they pick around our property but whatever, they are eating grubs.
However, this weekend we did a major renovation on the outside of the house. We bought the house last fall and for a long time it was very neglected, inside and out. At some point, someone had taken the time to landscape, but it got so grown over, and we have been working hard to "resurrect" the original landscaping.
So, we went crazy this weekend and got red cedar mulch, some new plants and bushes, etc. Took all weekend but we did it!
When I was laying the mulch, I rounded a corner and GAH! There were the neighbor's FUCKING CHICKENS DIGGING IN THE DIRT!! I chased them away, laid the mulch, but they kept coming back. I'd chase them with a can of OFF bug spray, we threw small rocks at them, tried to make it unpleasant but they kept coming back, and as I feared - they dug into the mulch and stirred it into the dirt we had just covered!
My boyfriend went over and told our neighbor, who is a good friend, and he said he'd keep them 'cooped up' - but if there's anything I can do keep them from digging in it I'd rather do that since I enjoy the fact he lets them be free range.

I was reading that put chili powder or vinegar all over the flowerbeds would keep them away?

We are trying to avoid having to resurrect a fence...

For shits and giggles, here's a picture of the house when we were looking at it on July 7, 2009, just so you can see how overgrown and neglected everything was...: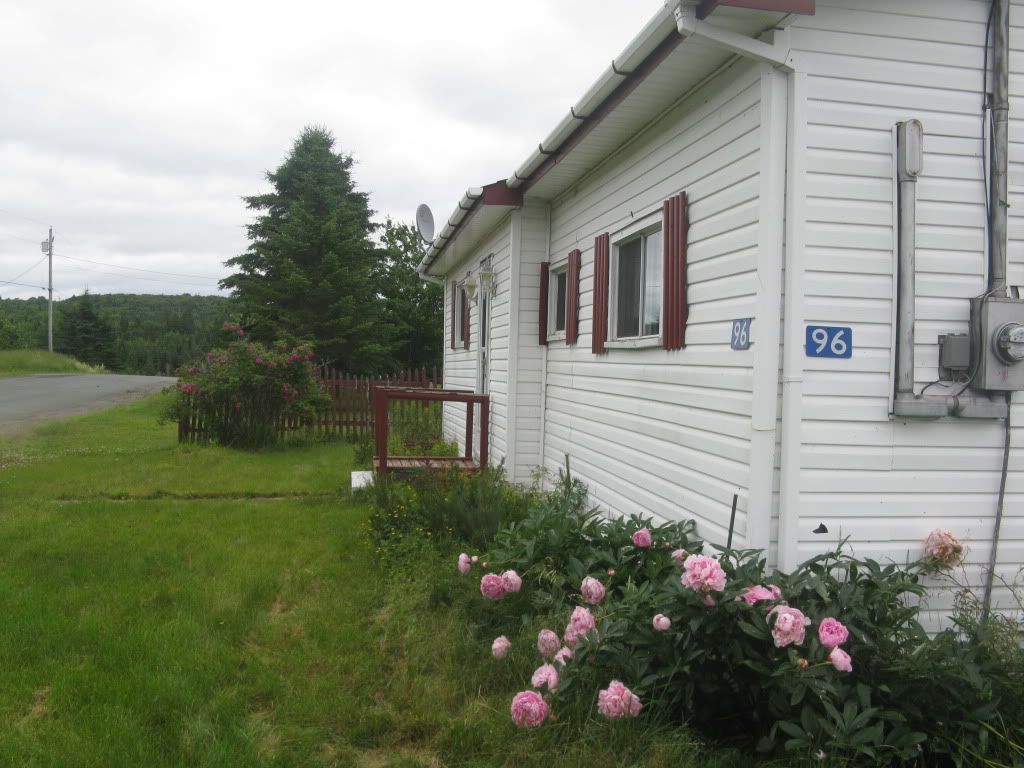 Annnnnd, now for the before and afters:

BEFORE:



AFTER:



BEFORE: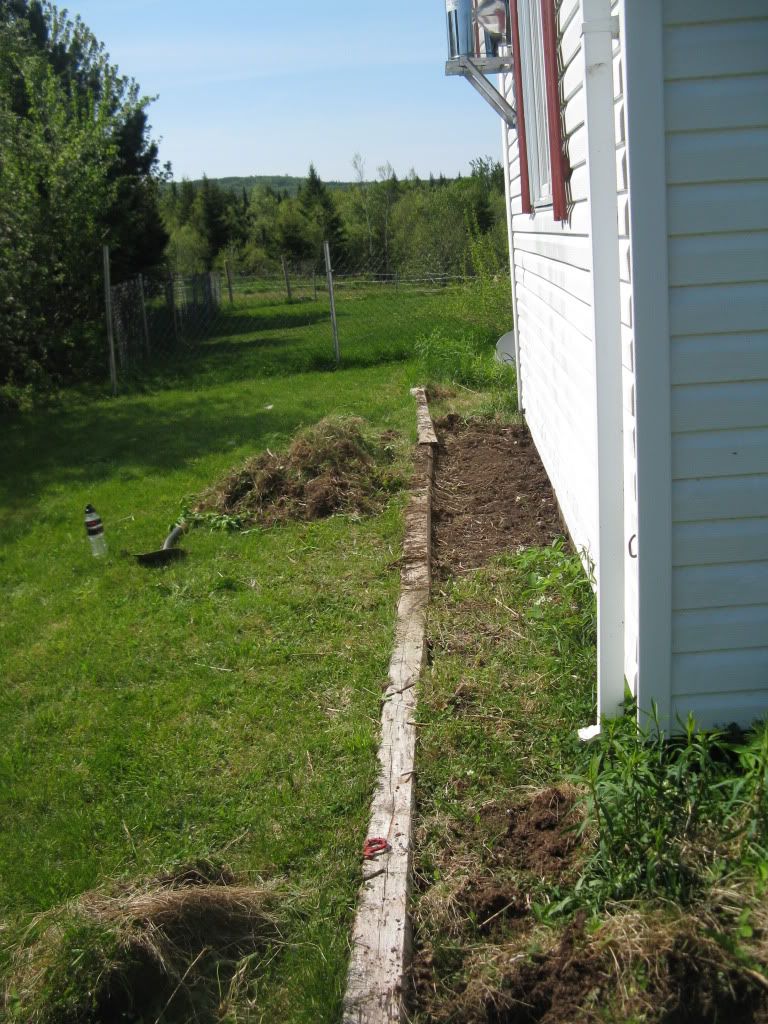 AFTER:



AFTER SHOTS: