19" 36cm Duett Rondo. Has a deeper seat fits more like an 18. I have rode in it less then 40 hours, it's not even due for a reflocking from Trumbull Mountain yet. Comes with stirrups and leathers. New cost "
19" SEATS--$1025
Tree widths: 32 cm (medium) 34 cm (wide), 36 cm (extra wide) & 38 cm (super wide) " $875
I have photos of me, and tall and thin friend and a short rider in the same saddle.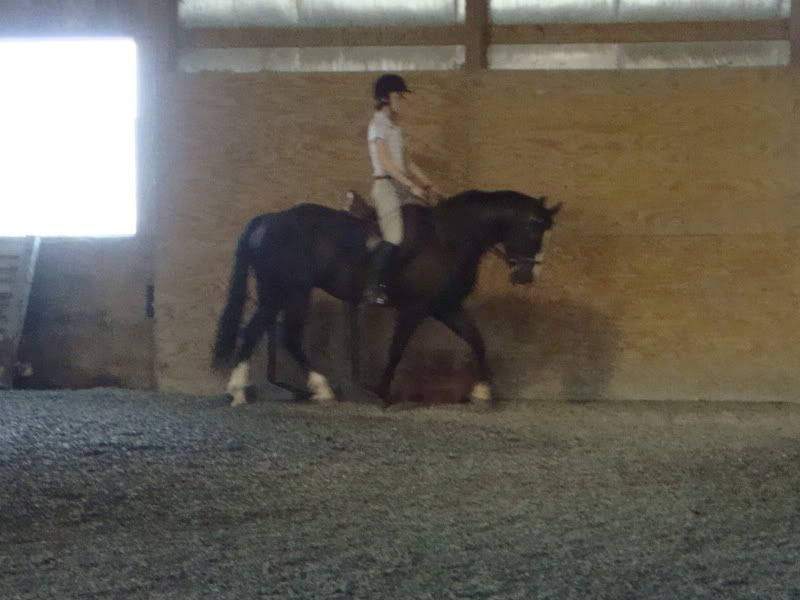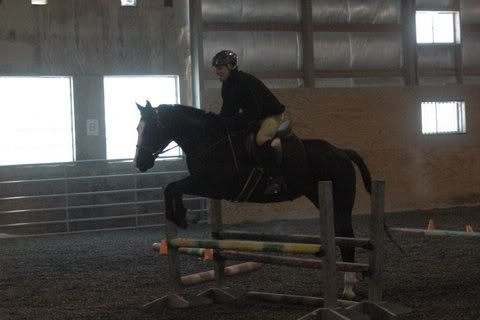 48" Dover Comfort Contour Girth $75
http://www.doversaddlery....ntour-girth/p/X1-021219/
Thinline Cotton Comfort Square pad with front shims $100
http://thinlineglobal.com...=product_detail&p=28
Courbette Cob size bridle with reins $80
Prices include shipping open to offers.