I think I did a similar thread last year asking, just for fun, for critiques of some of the new stallions at stud in the spring. There are some REALLY droolworthy ones this year, and some not-so-droolworthy. This section of the forum is dead anyway, let's try and revive it a little.
In no particular order:
Freedom Child
El Padrino - pinfire scars?
Make Music for Me - holy shark fin withers
Smiling Tiger
Dabirsim (FR)
Currency Swap
Bridgetown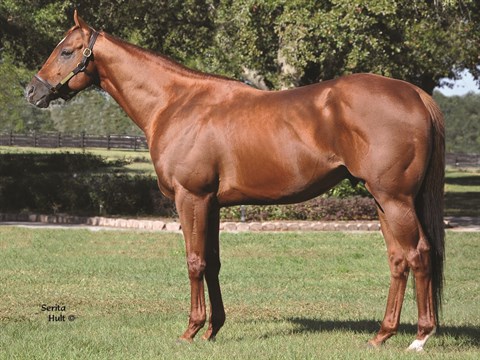 Buffum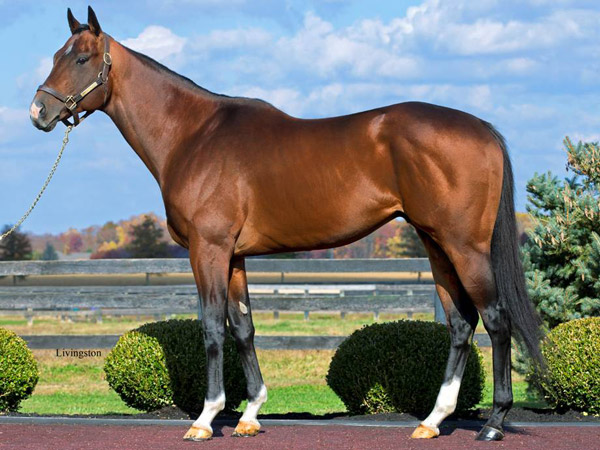 Wrote - rabicano!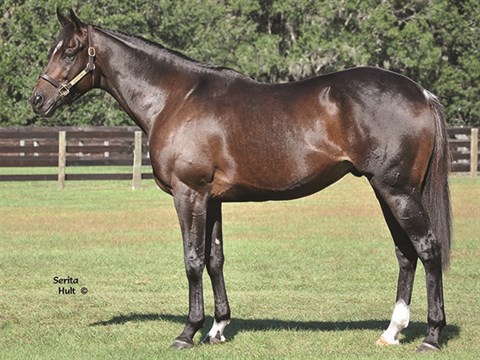 An oversaturated Animal Kingdom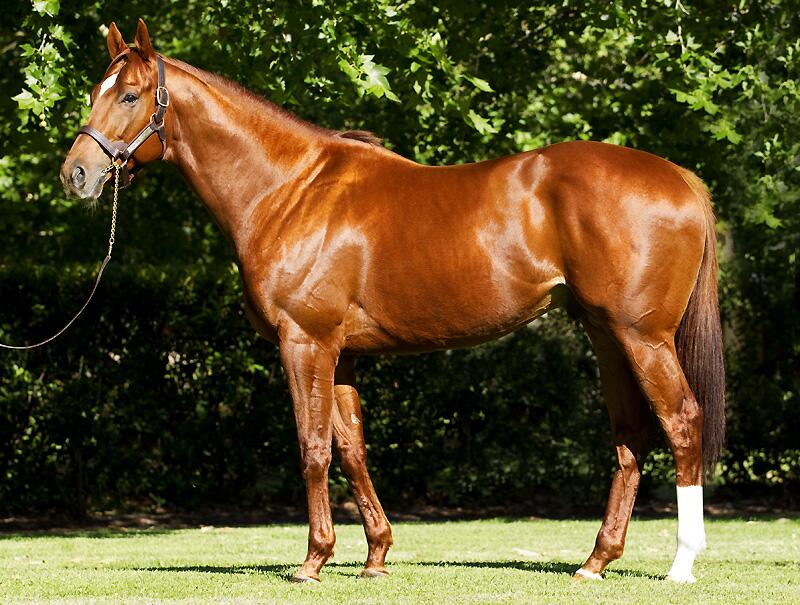 Pastorius
The ever-gorgeous Musketier -entered stud in 2013, but this is his first official confo photo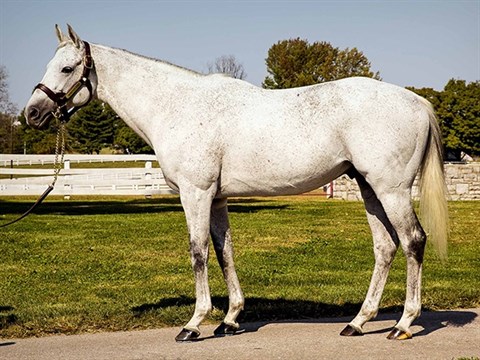 Our Entourage
Sway Away - he's 5 years old in this photo. He has lordosis. He was a mediocre racehorse. He should not have his testicles.
Eishin Flash (JPN) - unofficial
Orfevre (JPN) and a very fat cat - unofficial
Logotype (JPN) - that neck!
BONUS photos of Mastercraftsman and Declaration of War looking pretty
So who do you like? Who could have a career as a sporthorse stallion if this gig doesn't pan out? And how hard should Sway Away's owners be slapped?